About Us
STORY BEHIND FLAVOUR OF LIFE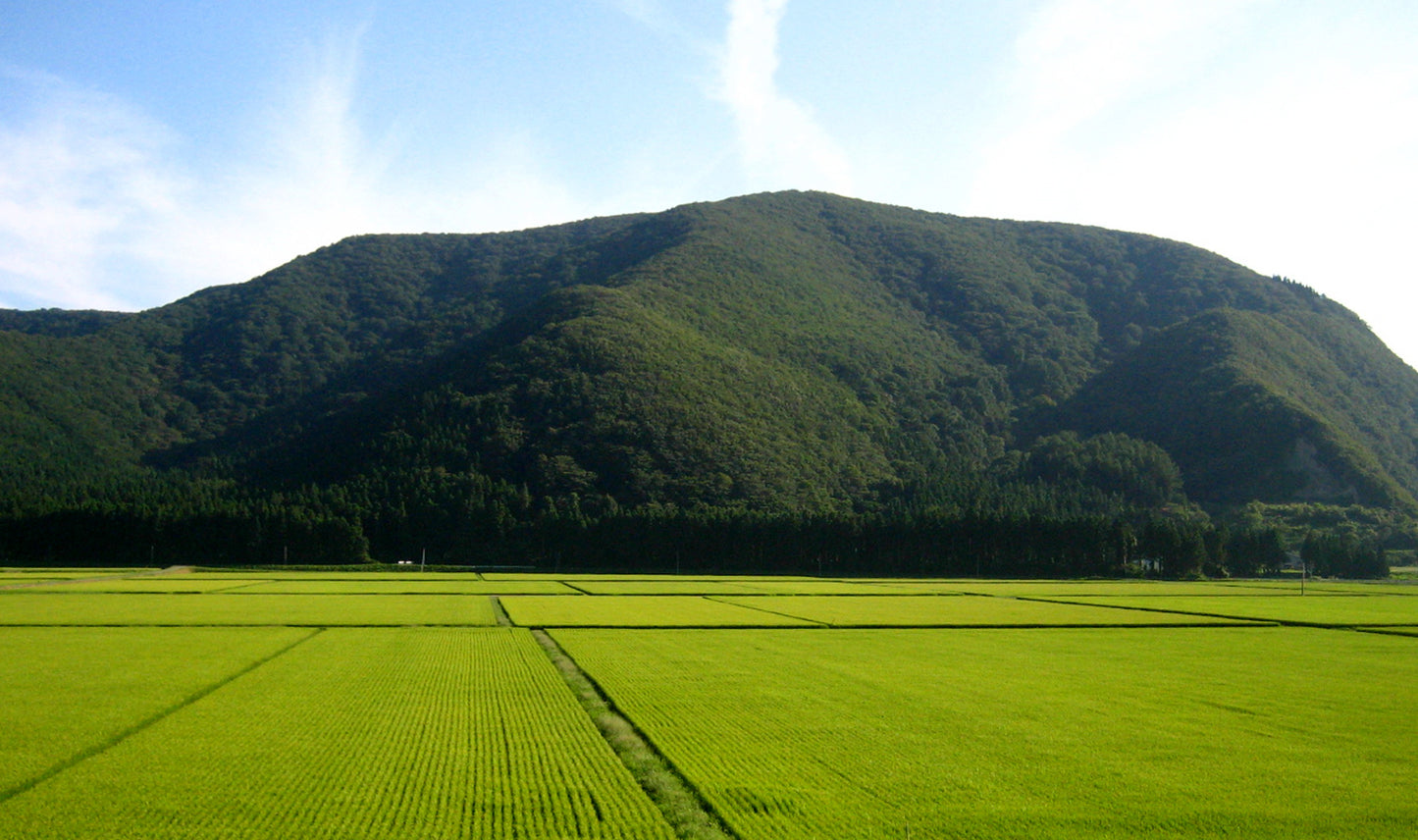 About Flavour of Life Limited in Hong Kong
Established in June 2018 in Hong Kong, Flavour of Life is a purveyor of Japanese sake and beverages from select family-run producers in Japan. We take pride in developing a close relationship with our suppliers, customers and future clients to identify flavours that best match the Hong Kong community and international clientele.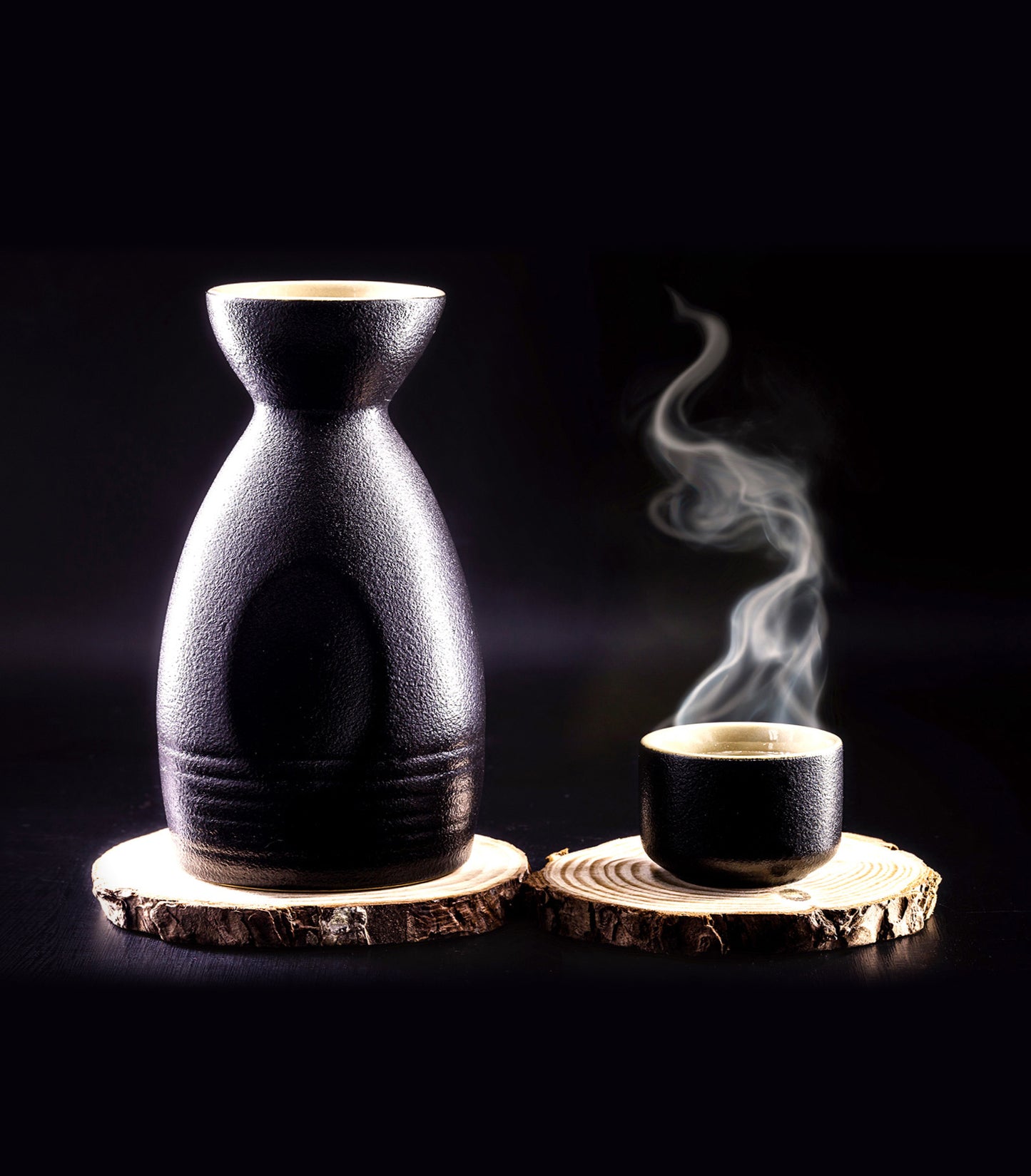 We directly handle the journey of our products from Producer to You ensuring quality, accountablity and authenticity through our counterpart Flavour of Life GK Japan.
We offer our clients the following services :
1) Direct to Consumer
2) Direct to Business
3) Custom OEM / Private Labelling
4) Wholesale Export
5) Corporate Partnership
Under the law of Hong Kong, intoxicating liquor must not be sold or supplied to a minor (under 18) in the course of business.