Gokyo Junmai Daiginjo Kioke Kikoto

Introduction:

A Junmai Daiginjo brewed from Eco 100 Yamada Nishiki. A restrained subtle complex sake, with melon, nuts and rice aroma on the nose. Richer texture on the palate, well balanced.
*Eco 100 refers to crops produced without use of chemical pesticides or fertilizer (Part of "Eco Yamaguchi Agricultural Products" certification system)
| | |
| --- | --- |
| Tokutei Meisho Shu | Junmai Daiginjo |
| Rice | Yamada Nishiki |
| Origin | Yamaguchi |
| Rice Polishing Ratio | 40% |
| ABV | 17% |
| Volume | 720ml |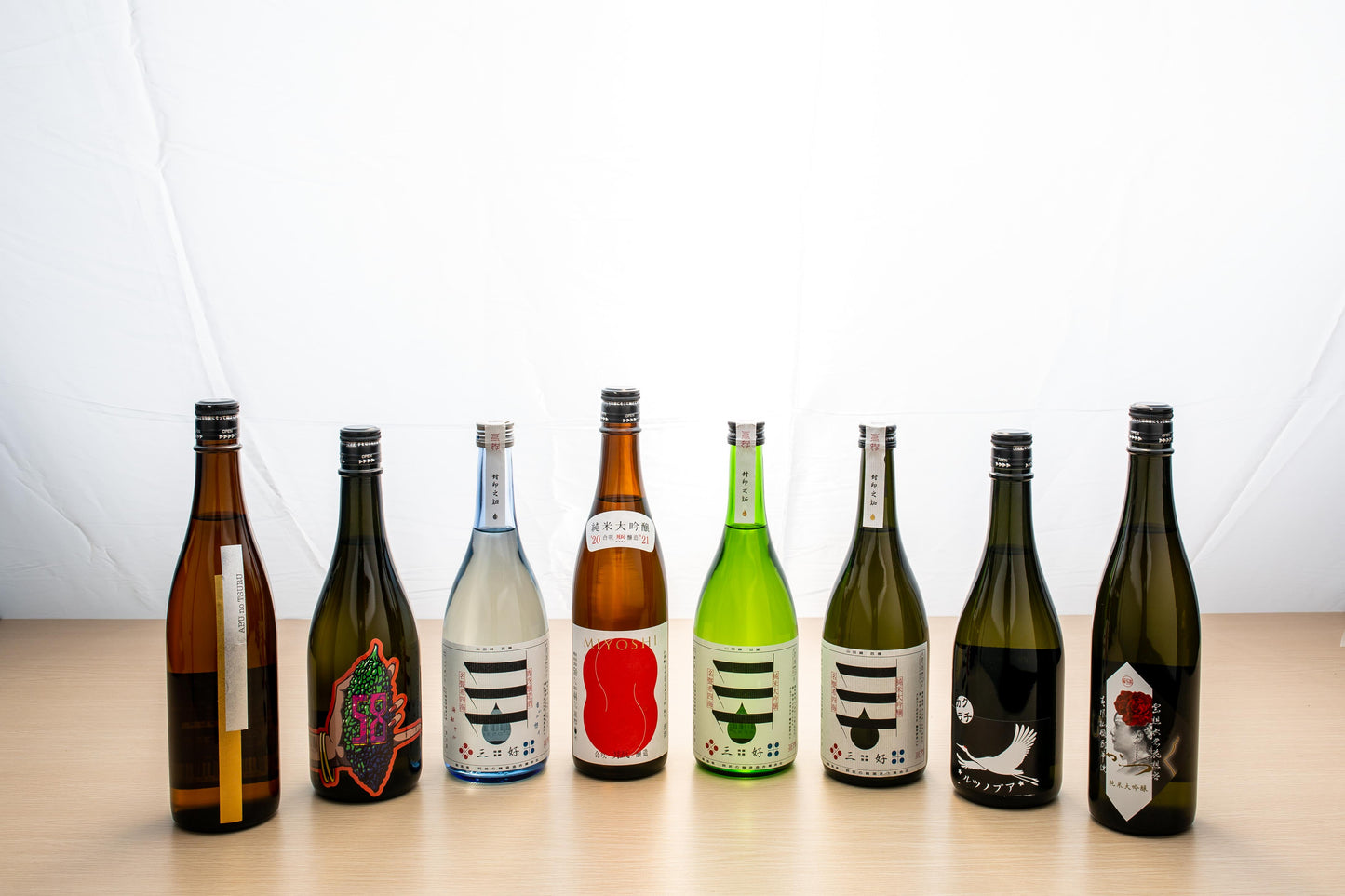 The New Home Drinking Experience
This is the taste of quality. Sake is one of the world's most dynamic drinks — but you might not know that based on what you've tried so far. The full sake experience considers the story behind the brew and everything that comes with it — unique regional flavors, drinking temperatures and vessels, and even food pairings. At Flavour of Life, we know good sake. And with our immersive experience delivered to your door, soon you will too.