Hagi no Tsuyu Amadare Ishi wo Ugatsu Junmai Daiginjo Jiu Aiyama

Introduction:
The rich and refreshing flavour unique to "Amadare Ishi wo Ugatsu" utilizes an ancient brewing technique to create a deep and rich flavoured Junmai Daiginjo. The fascinating taste of "Aiyama" rice is concentrated and can be enjoyed with a wide range of dishes. This sake has been awarded the Gold Prize in the Junmai Daiginjo-shu category by Kura Master (France). Aiyama used in the process is directly grown and sourced from select rice farmers ensuring quality and authenticity of this rare breed. A truely rare blend of craftsmanship, ingredients and overall flavours. 
| | |
| --- | --- |
| Tokutei Meisho Shu | Junmai Daiginjo  |
| Rice | Aiyama |
| Origin | Yamaguchi |
| Rice Polishing Ratio | 50% |
| ABV | 16% |
| Volume | 720ml / 1800ml |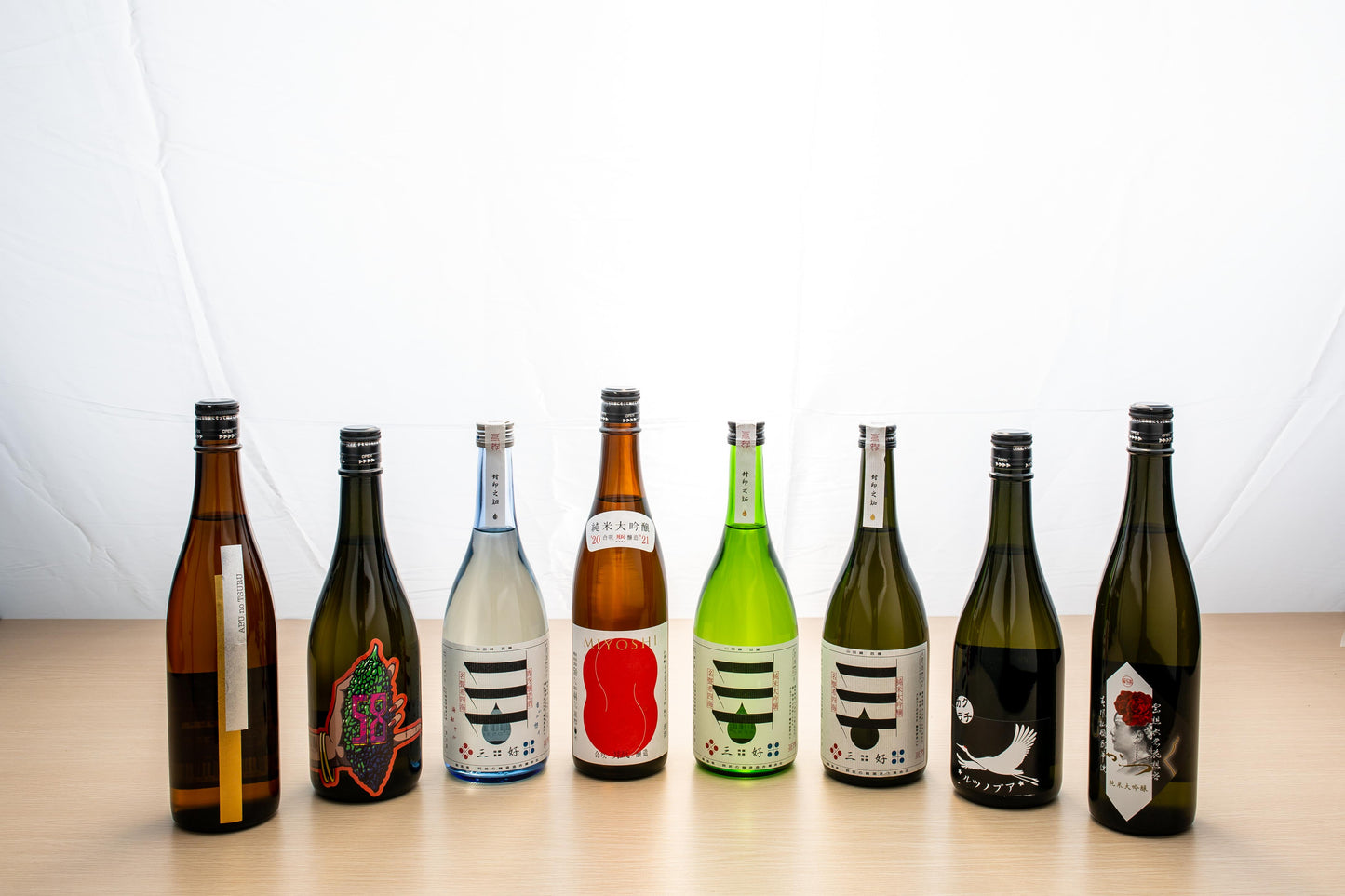 The New Home Drinking Experience
This is the taste of quality. Sake is one of the world's most dynamic drinks — but you might not know that based on what you've tried so far. The full sake experience considers the story behind the brew and everything that comes with it — unique regional flavors, drinking temperatures and vessels, and even food pairings. At Flavour of Life, we know good sake. And with our immersive experience delivered to your door, soon you will too.