Hagi no Tsuyu Junmai Ginjo Etude Unfiltered Nama Genshu
Introduction:
Each Toshi (Professional brewer appointed by the sake brewery) brews Daiginjo for the annual National New Sake Appreciation Conference in Japan. Etude is used same brewing method as the word's meaning behind, bringing a sweet and clear ginjo fruit fragrance and silky taste.

| | |
| --- | --- |
| Tokutei Meisho Shu | Jyunmai Ginjo |
| Rice | Yamada Nishiki |
| Origin | Shiga |
| Rice Polishing Ratio | 60% |
| ABV | 17% |
| Volume | 720ml / 1800ml |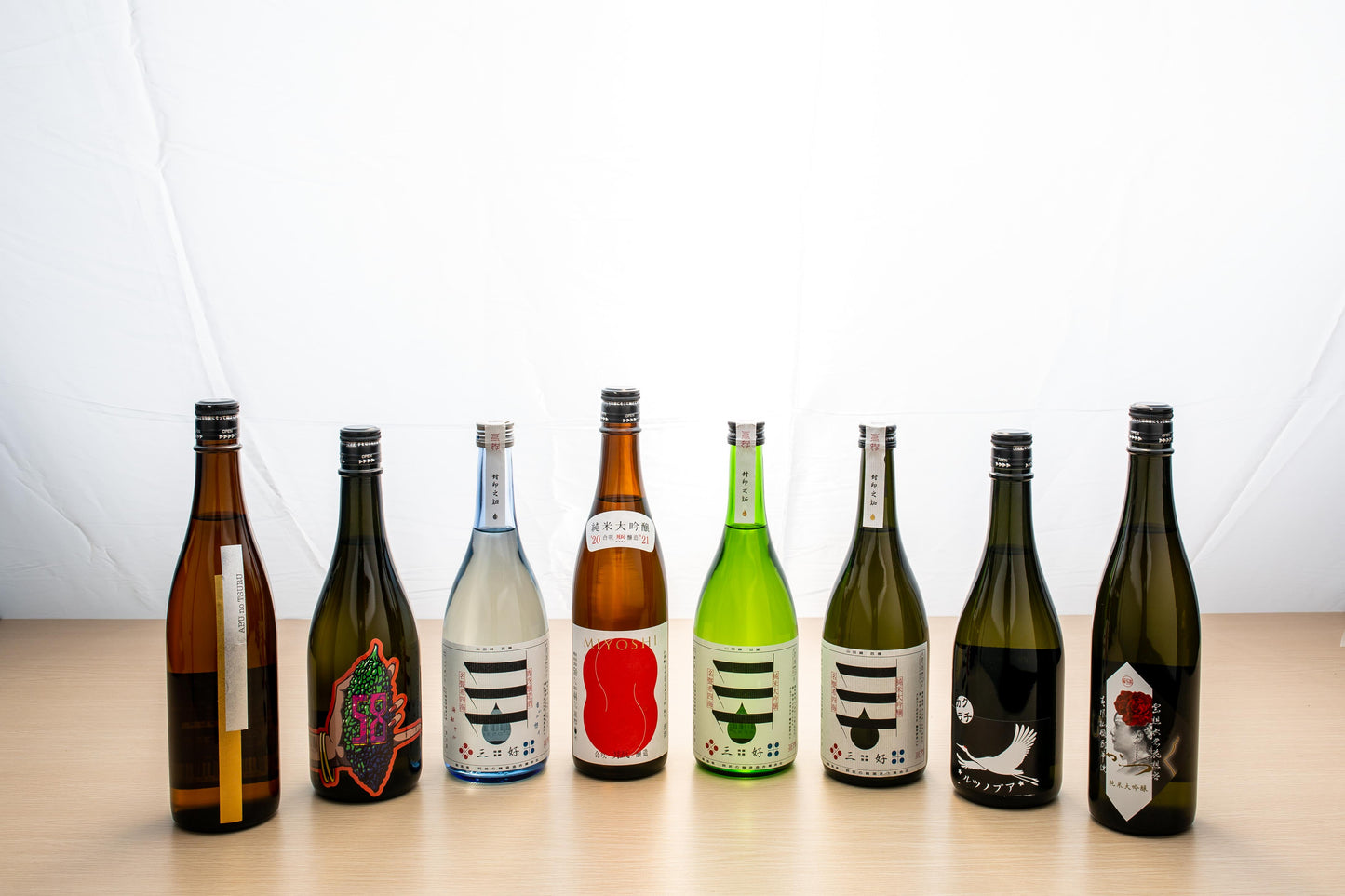 The New Home Drinking Experience
This is the taste of quality. Sake is one of the world's most dynamic drinks — but you might not know that based on what you've tried so far. The full sake experience considers the story behind the brew and everything that comes with it — unique regional flavors, drinking temperatures and vessels, and even food pairings. At Flavour of Life, we know good sake. And with our immersive experience delivered to your door, soon you will too.