Junmai Daiginjo Kintai Gokyo

Introduction:
Flagship product with gorgeous aroma, delicate taste and silken texture brewed from Yamada Nishiki of Yamaguchi Prefecture. There are few peers.  
| | |
| --- | --- |
| Tokutei Meisho Shu | Junmai Daiginjo |
| Rice | Yamada Nishiki |
| Origin | Yamaguchi |
| Rice Polishing Ratio | 35% |
| ABV | 16% |
| Volume | 720ml |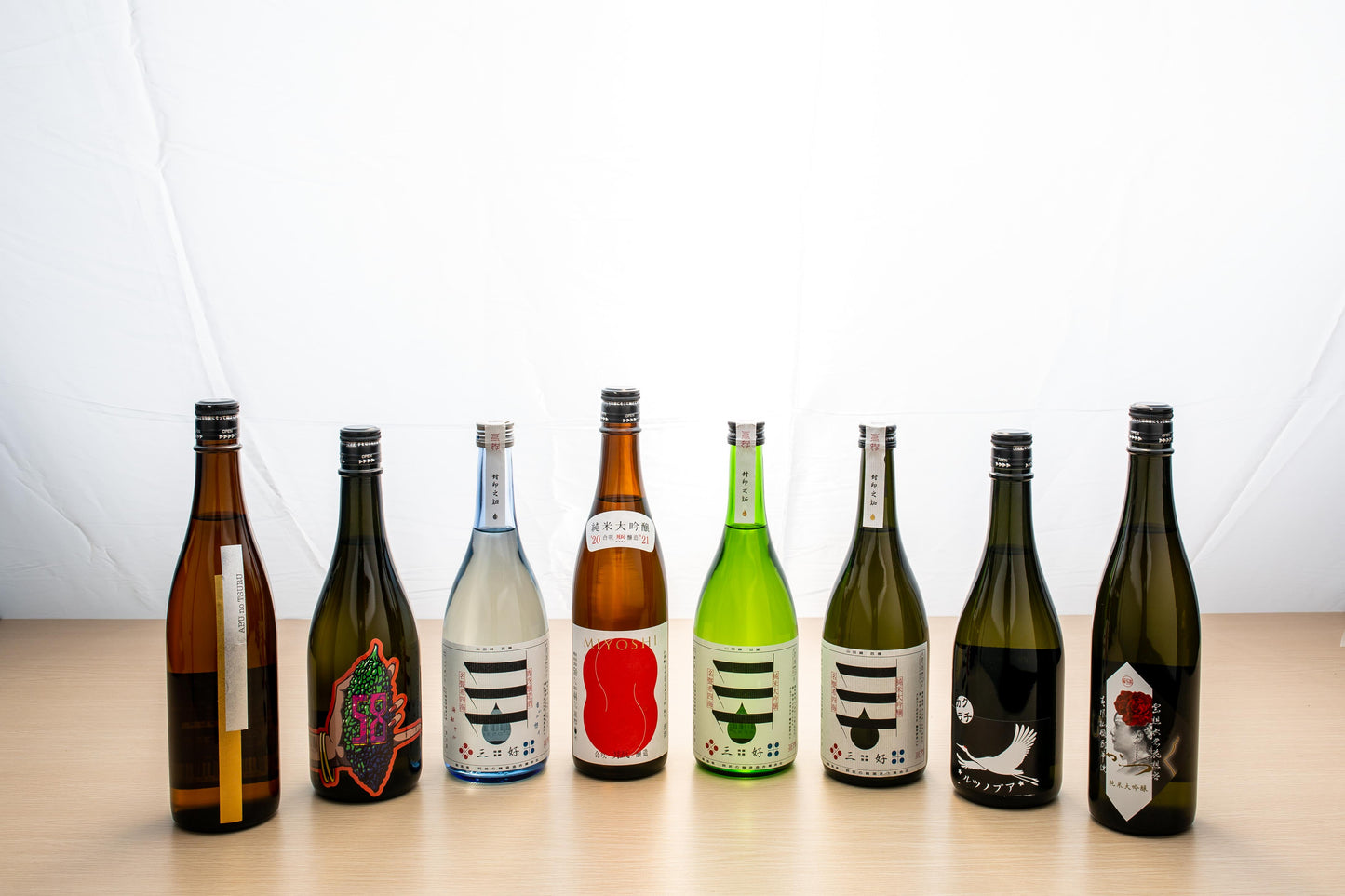 The New Home Drinking Experience
This is the taste of quality. Sake is one of the world's most dynamic drinks — but you might not know that based on what you've tried so far. The full sake experience considers the story behind the brew and everything that comes with it — unique regional flavors, drinking temperatures and vessels, and even food pairings. At Flavour of Life, we know good sake. And with our immersive experience delivered to your door, soon you will too.