Yamaguchi Beer Peach Weizen 

Introduction:
Peaches grown in Yamaguchi Prefecture are used in abundance to give this beer its aroma. This fruit beer is a refreshing Crystal Weizen (Kristallweizen) meaning it has been filtered to remove cloudy haze, creating a stellar clear beer with lighter, crisper notes not found in  traditional Weizen styles. All round to accompany any dish or by itself. 
| | |
| --- | --- |
| Origin | Yamaguchi |
| ABV | 5% |
| Volume | 330ml  |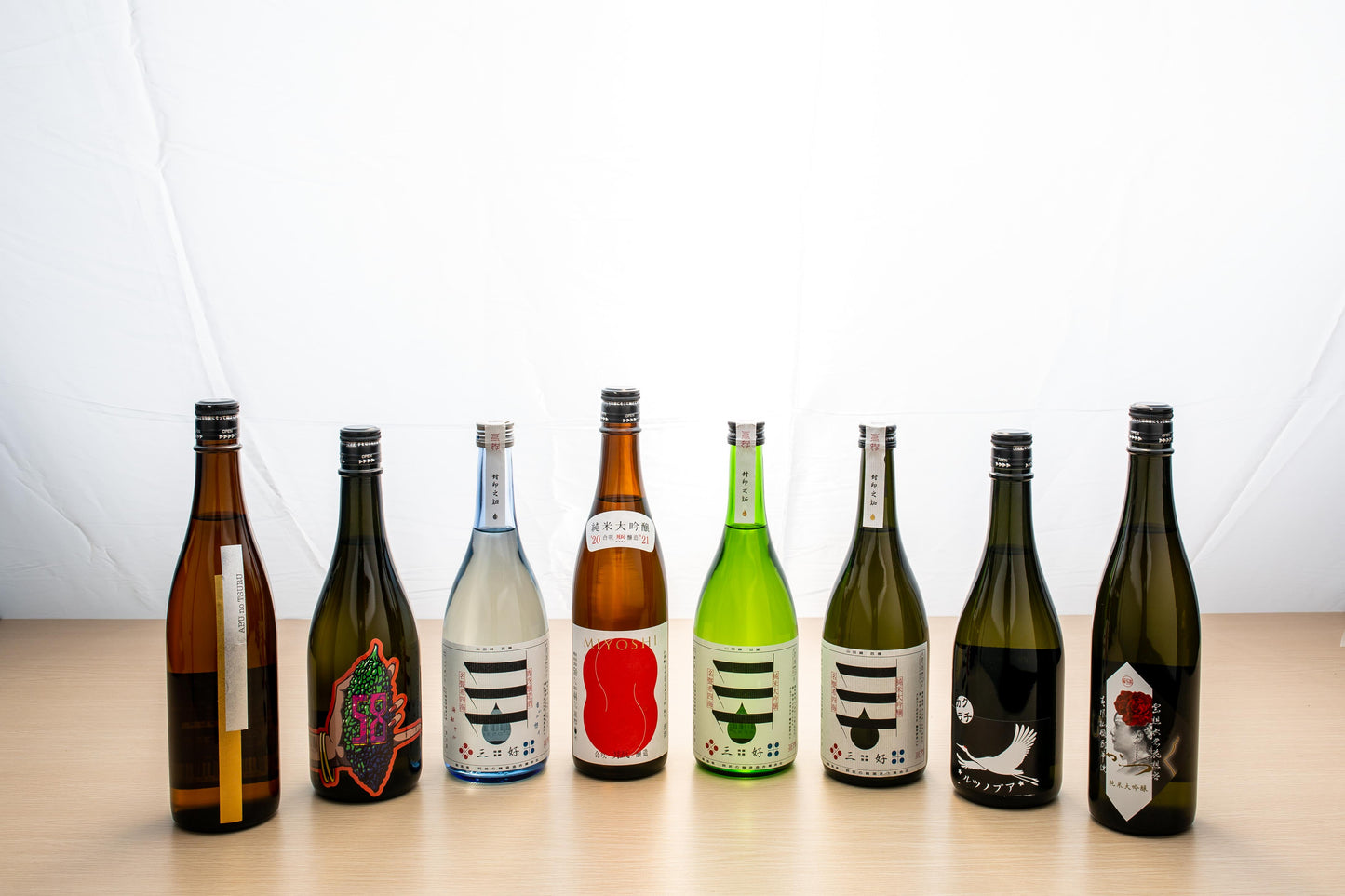 The New Home Drinking Experience
This is the taste of quality. Sake is one of the world's most dynamic drinks — but you might not know that based on what you've tried so far. The full sake experience considers the story behind the brew and everything that comes with it — unique regional flavors, drinking temperatures and vessels, and even food pairings. At Flavour of Life, we know good sake. And with our immersive experience delivered to your door, soon you will too.